1664
Post Your Health Queries
CONSULT SUPER SPECIALITY DOCTORS
Hi, I'm Doctor's assistant. How may I help?
Please enter a text and send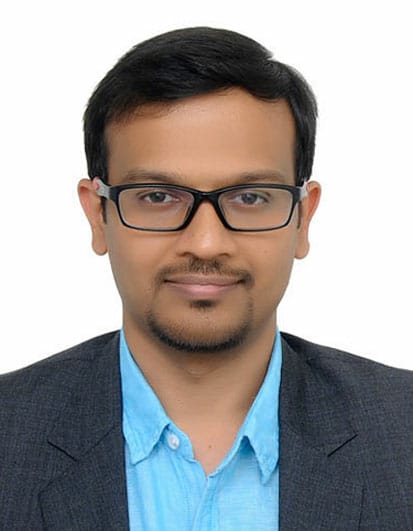 Dr Ravi Bhadania
MBBS, MD, DM (NEPHROLOGY)
7 years experience
Dr Ravi Bhadania has rich experience in dealing with all kinds of kidney ailments with particular interest in Critical care Nephrology, Interventional Nephrology, ABO incompatible and high risk kidney transplantation.
Alfa Kidney Care

2nd Floor, Dream Square Complex, Nr. Nirnay Nagar Underbridge, Akhbar Nagar, Ahmedabad – 380081

View map

Mon - Sat 12:00PM - 6:00PM

Rates are subject to changes by Doctor at Clinic

1000

Book Appointment
Specializations
Nephrologist
Nephrologist Renal Specialist
Kidney and Transplantation Specialist
Registrations
43944-Gujarat Medical Council-2010
Please enter valid email address
Please Enter Mobile Number
Mobile Number length must be 10 digit
Invalid Credentials
Please Enter Mobile Number or Email Id
Contact No:9884555001
Click