1186
Post Your Health Queries
CONSULT SUPER SPECIALITY DOCTORS
Hi, I'm Doctor's assistant. How may I help?
Please enter a text and send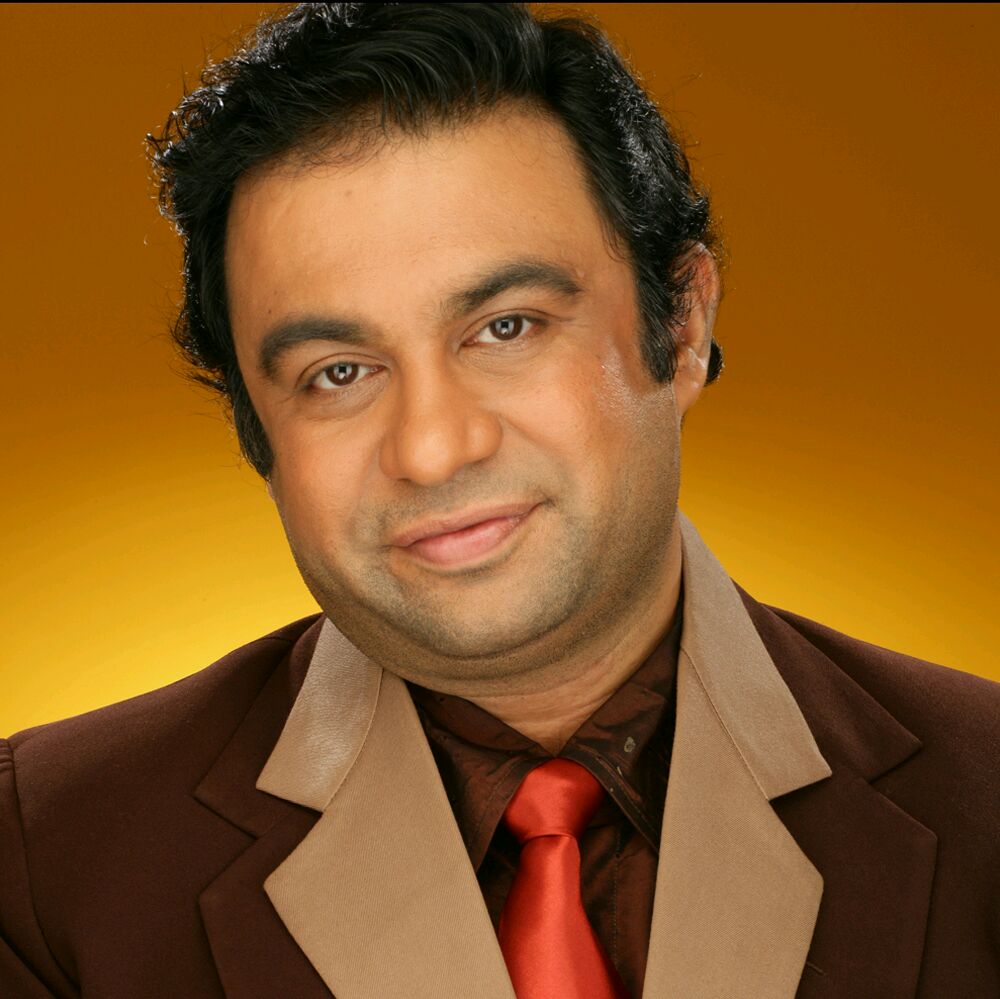 Dr Harish V Dhuri
MBBS
19 years experience
Dr. Harish V Dhuri is a Doctor in Goregaon West, Mumbai and has an experience of 21 years in this field. Dr. Harish V Dhuri practices at Indira Clinic in Goregaon West, Mumbai. The doctor also does home Visits as required and is on the panel of corporates like LIC, ONGC etc. He completed MBBS from Krishna Medical College. He has also done PHFI Course in Diabetes from Nair Medical College.He is a member of Indian Medical Association (IMA) and Goregaon Medical Association. You can get the phone number of Dr. Harish V. Dhuri on Timesmed.com.
INDIRA CLINIC

Goregaon House, Ground Floor, S.V. Road, Landmark : Opposite HP Petrol Pump & Near Filmistan Studio, Mumbai

View map

Sun 9:00AM - 2:00PM

Mon - Sat 6:00PM - 10:00PM

Rates are subject to changes by Doctor at Clinic

250

Book Appointment
Education
MBBS - Krishna Institute of Medical Sciences - Karad - 1997.
Specializations
General Physician
Diabetologist
Awards and Recognitions
Certificate In LIPID Management From Hopkins University [Baltimore USA ] - 2008

Certificate In Insomnia (Sleep Study) - 2012

Certificate In Diabetes Management From Nair Hospital - 2016.
Memberships
Indian Medical Association (IMA)
Allopathic Association of Family Physcian (AAFP)
Goregaon Medical Association (GMA).
Experience
1997 - 2016 Onwer at Indira Clinic.
Registrations
83503 - Maharashtra Medical Council 1997.
Please enter valid email address
Please Enter Mobile Number
Mobile Number length must be 10 digit
Invalid Credentials
Please Enter Mobile Number or Email Id
Contact No:9884555001
Click