8 Vaccine Myths You Can Safely Ignore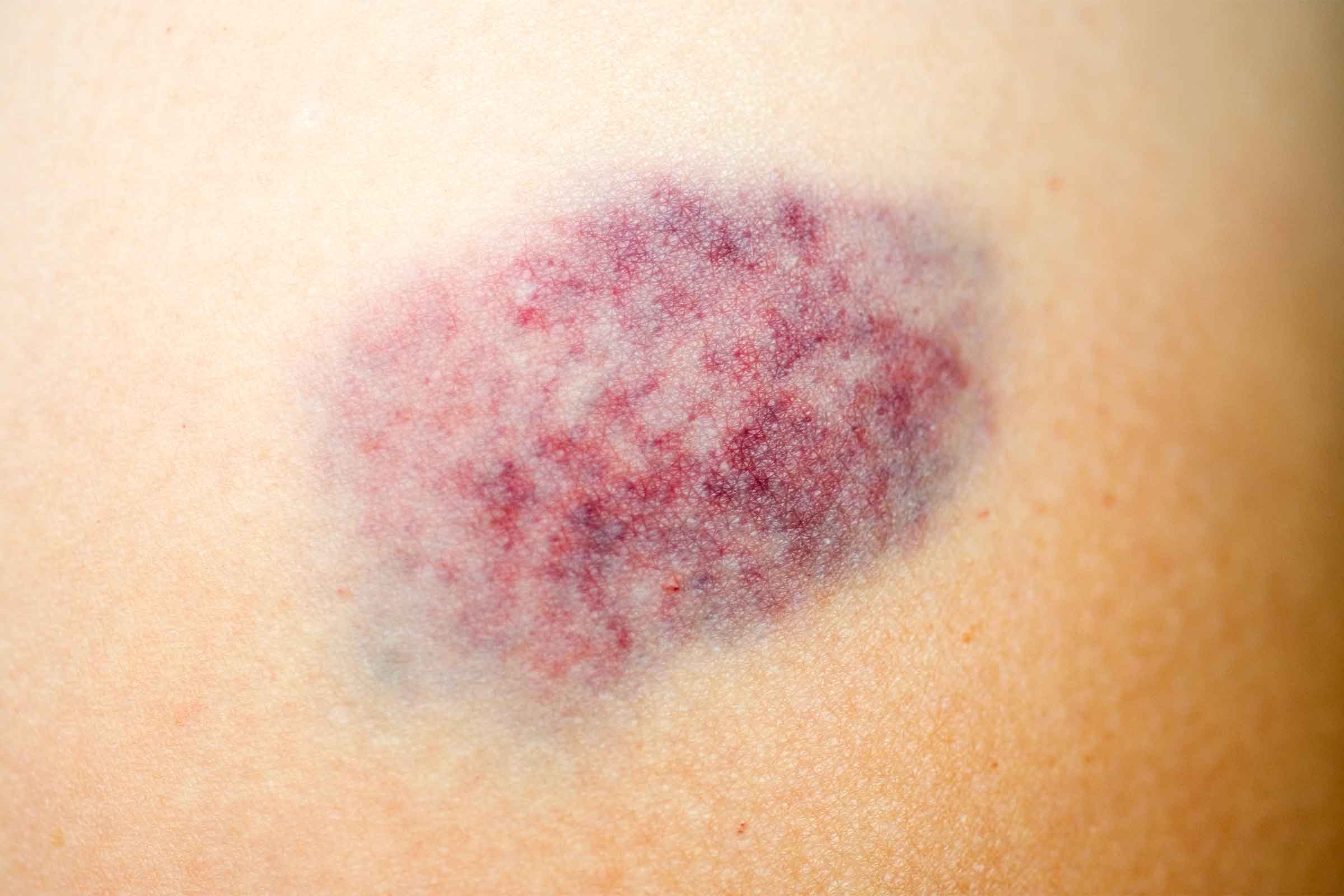 Myth: Vaccines could cause horrible side effects Fact: Vaccines go through rigorous testing before they become available. While there is a chance you could have mild side effects like bruising or a day of feeling sniffly, a serious side effect is extremely rare.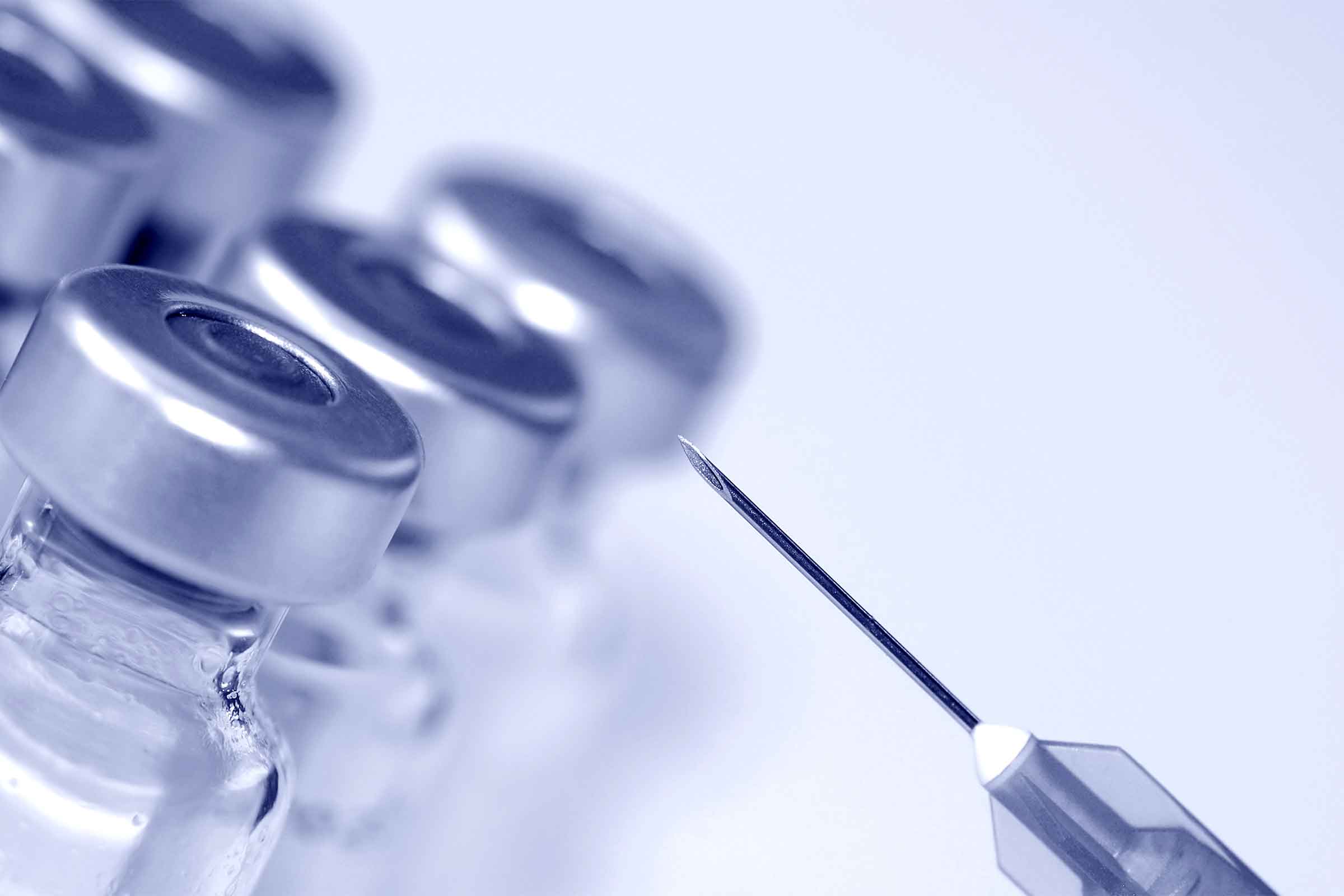 Myth: Some diseases are so rare that theres no point in getting vaccinated Fact: Diseases like the measles and polio might be rare in the United States, but they still exist in other parts of the world. It just takes one unimmunized traveler to bring a disease home from another country.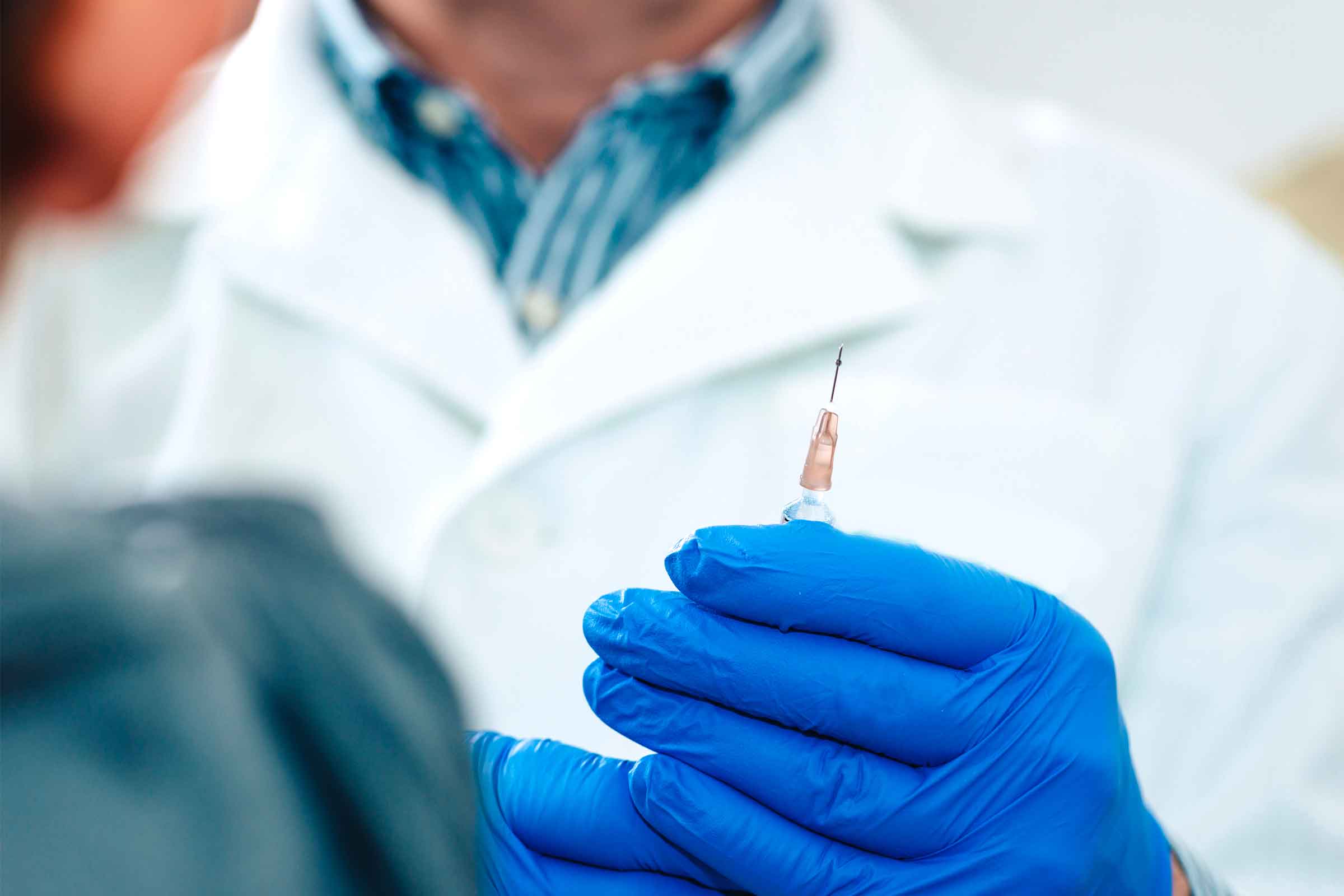 Myth: I shouldnt bother getting a flu shot because the virus has so many different strains Fact: Even so, getting the flu vaccine will most likely, if you do end up getting the actual virus, it will be more likely to be much less severe because of the vaccine.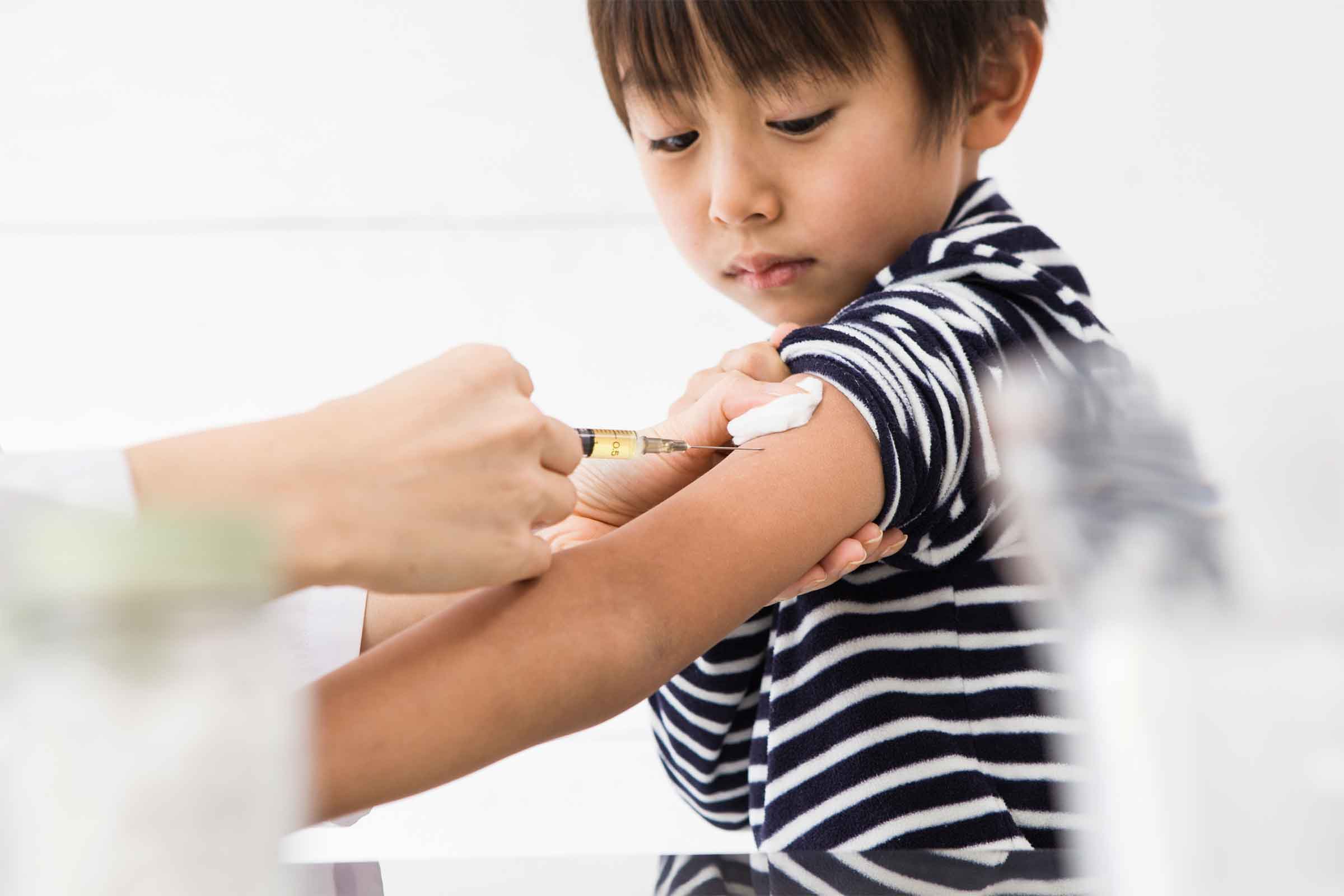 Myth: Childrens immune systems cant handle more than one vaccine at a time Fact: Children are exposed to hundreds of viruses and bacteria during normal activities like eating and playing.Getting vaccines is no extra burden on the immune system, even for babies.Recent studies even suggest that the immune system might actually get stronger with a combination of vaccines than getting one at a time, likely because they call for different arms of the immune system that then work together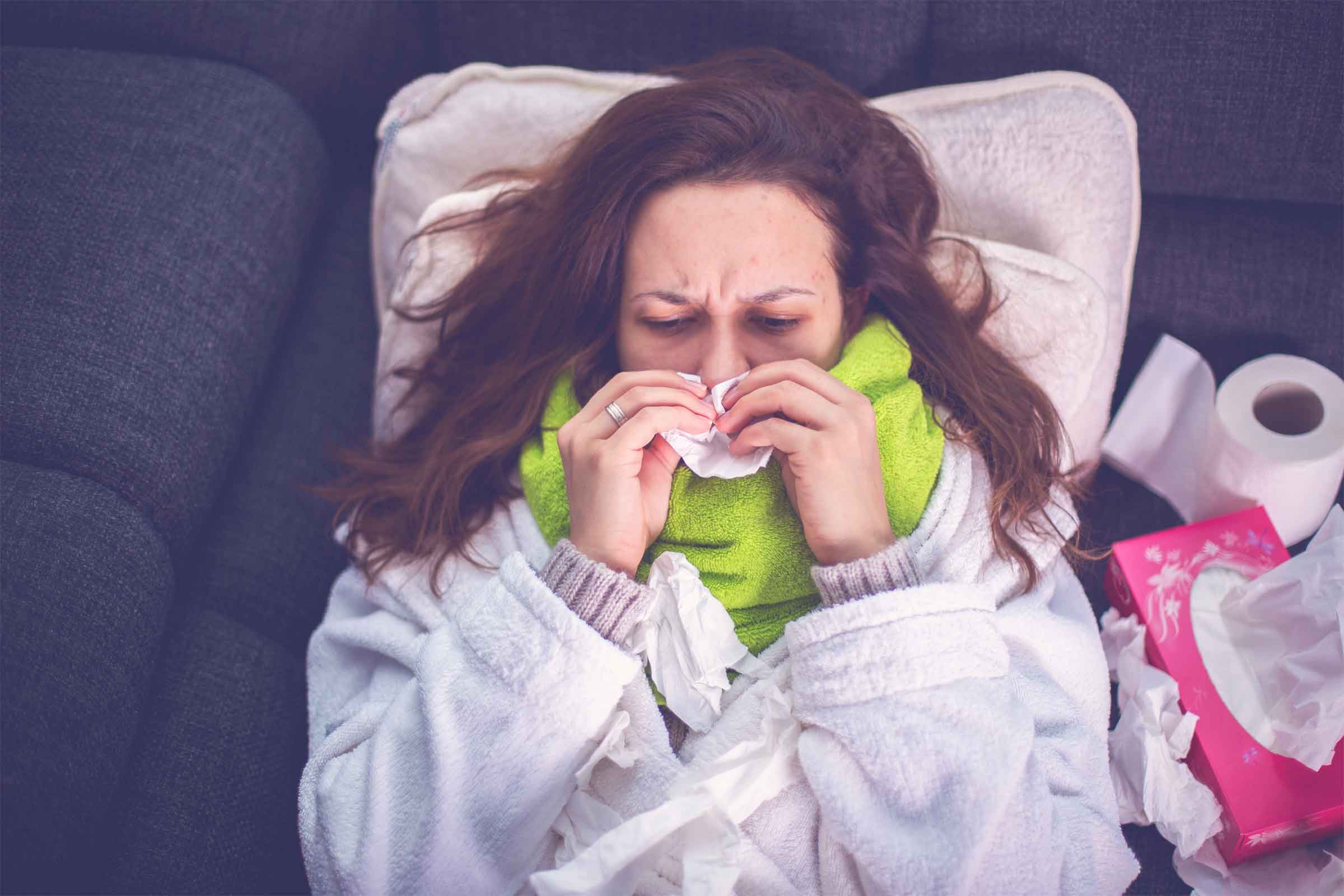 Myth: You are more likely to get sick from a vaccine than from the environment Fact: The most you will get is a minor symptom like a brief fever that is way less dangerous than anything you would pick up from your environment. Even if you do feel a bit sick, your sniffles are probably totally unrelated to your shot.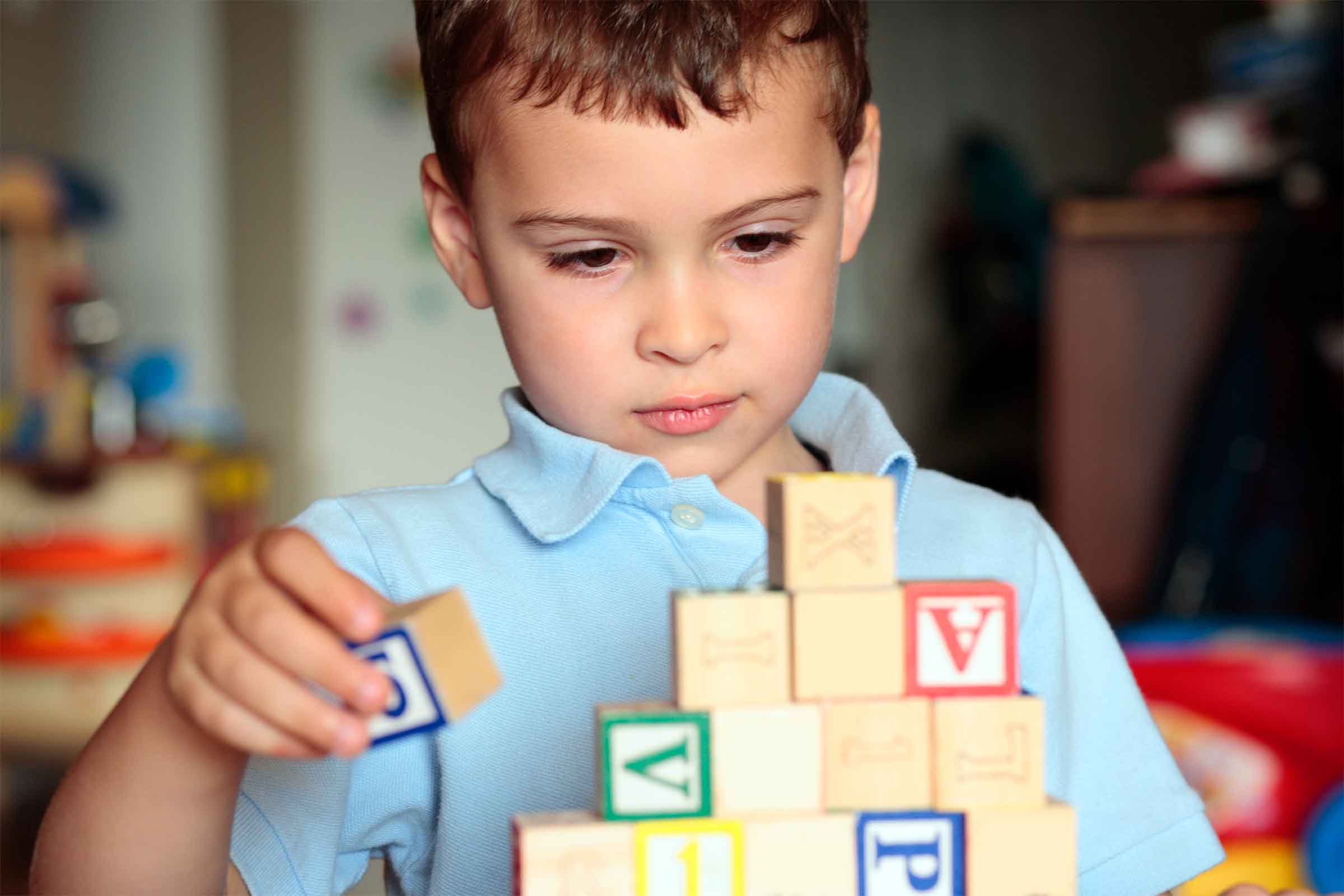 Myth: Vaccines can cause autism Fact:Its absolutely ridiculous. The rumor was fueled by a small, flawed 1998 study that only examined 12 children and didn't include a control group to pinpoint the cause of their symptoms.Numerous studies have since found no link between vaccines and autism.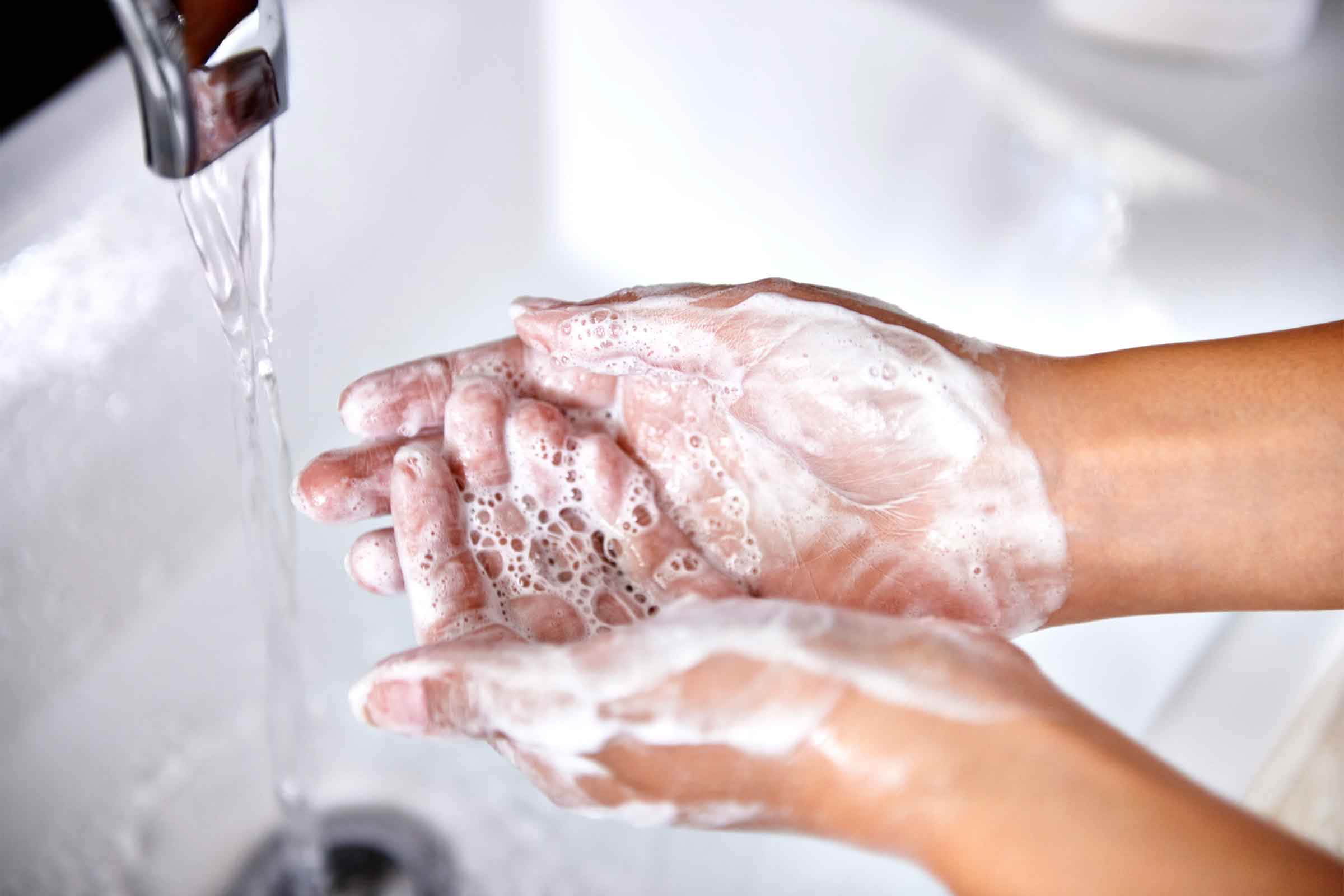 Myth: Disease rates are dropping because of better sanitation, not vaccines Fact: No matter how diligent you are about washing your hands, you are wiping off the germs after you are exposed, not building immunity. Although good hygiene is very important to help prevent the spread of disease, the germs that cause disease can continue to make people sick as long as they still exist.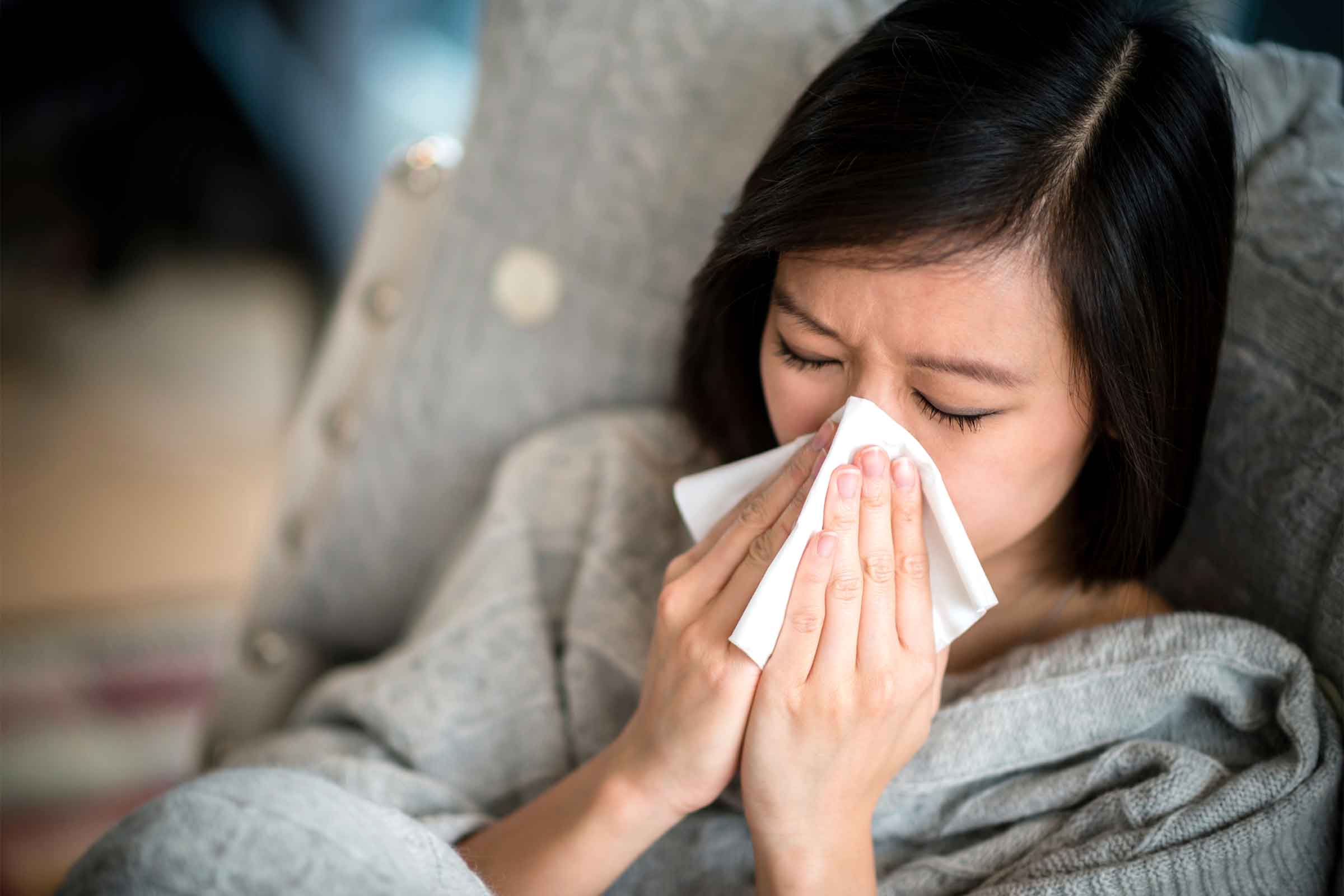 Myth: I have a cold, so I shouldnt get a vaccine right now Fact: Vaccines wont make mild illness any worse. The immune system is much stronger than people realize.Even kids with a low fever, cough, runny nose, ear infection, or mild diarrhea can safely get vaccinated without making their symptoms worse.