1621
Post Your Health Queries
CONSULT SUPER SPECIALITY DOCTORS
Hi, I'm Doctor's assistant. How may I help?
Please enter a text and send
Please enter valid email address
Please Enter Mobile Number
Mobile Number length must be 10 digit
Invalid Credentials
Please Enter Mobile Number or Email Id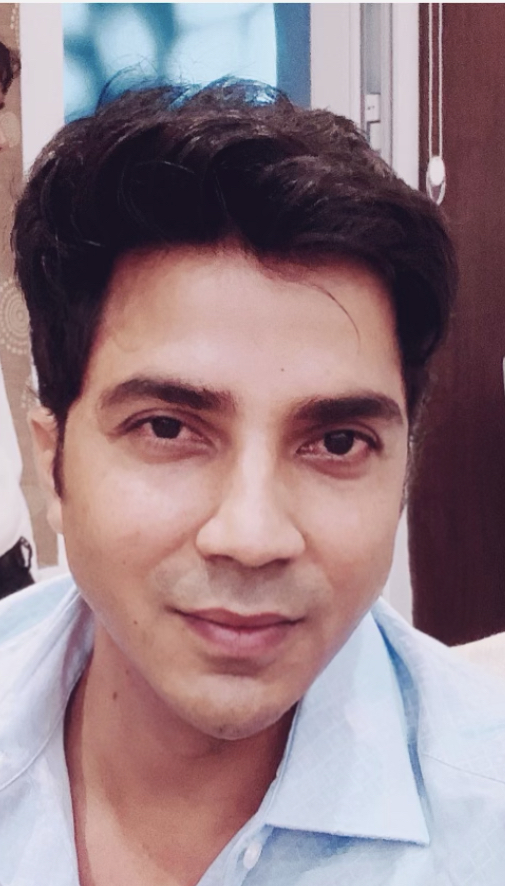 Dr. Vishal Pandey is a Dentist in Gomtinagar, Lucknow and has an experience of 10 years in this field. Dr. Vishal Pandey practices at Vishal's Dental Clinic in Gomtinagar, , Lucknow. He completed MDS from Sardar Patel Post Graduate Institute of Dental Medical Sciences in 2018 He is a member of Indian Dental Association. Some of the services provided by the doctor are: Crowns And Bridges, Teeth Straighting, Extractions, Dentures and Implants etc. You can get the phone number of Dr. Vishal Pandey on Timesmed.com.
Mon - Fri , Sun 9:00AM - 2:00PM

Sat 4:30PM - 7:30PM

Rates are subject to changes by Doctor at Clinic

100

Book Appointment

Mon - Fri , Sun 9:00AM - 2:00PM

Sat 4:30PM - 7:30PM

Rates are subject to changes by Doctor at Clinic

100

Book Appointment
Education
BDS - Sardar Patel Post Graduate Institute of Dental Medical Sciences- 2011
Memberships
Indian Dental Association
Experience
2011 - Present-The Consultant doctor at Vishal Dental Clinic
Registrations
6040-Uttar Pradesh Dental Council- 2011
Please enter valid email address
Please Enter Mobile Number
Mobile Number length must be 10 digit
Invalid Credentials
Please Enter Mobile Number or Email Id
Contact No:9884555001
Click